Your garage door is a complex system of electrical and mechanical parts. If even one small thing is out of alignment or not working right, it's going to affect the entire operation. Instead of guessing about the problem or trying to solve it yourself, calling the experts at Denton Overhead Door. We deliver a complete breadth of residential garage door service in Denton, TX, aimed at getting your door working properly again.
Repairing All Door Types
No matter what type of door you have, we've worked on one just like it before! With more than 30 years of hands-on experience, we're equipped with the tools and expertise to handle your unique door's needs. Some of the doors we install and service include:
Residential Doors
Commercial doors
Custom large doors
Glass doors
Steel doors
Wood doors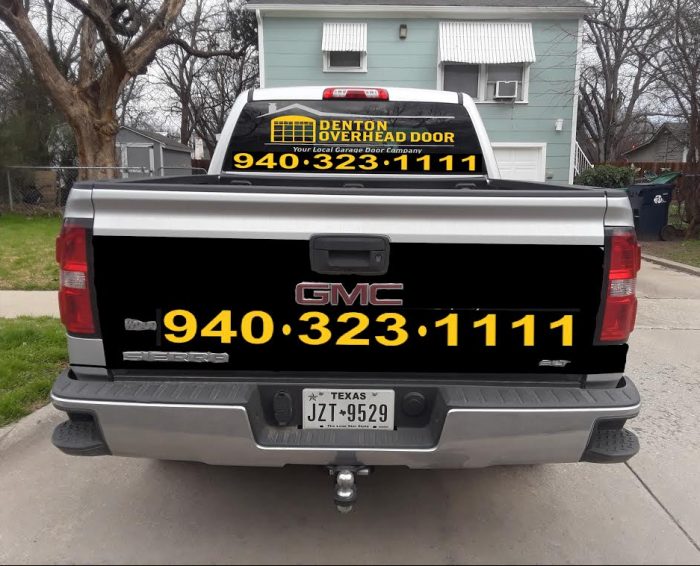 New Residential Garage Doors
At Denton Overhead Door we also provide new door installations! We can confidently guarantee high-quality products and services because we work with the industries top brands including: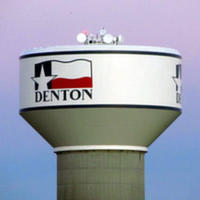 Keep Your Garage Door Reliable
Don't let your garage door become an inconvenience or a safety hazard. If it needs repairs, waste no time in calling Denton Overhead Door. We'll respond same-day, with no trip charge! Let us provide solutions to address your door's specific problems.
Contact us today at 940-323-1111 for a free estimate on service.